Unconditional Trust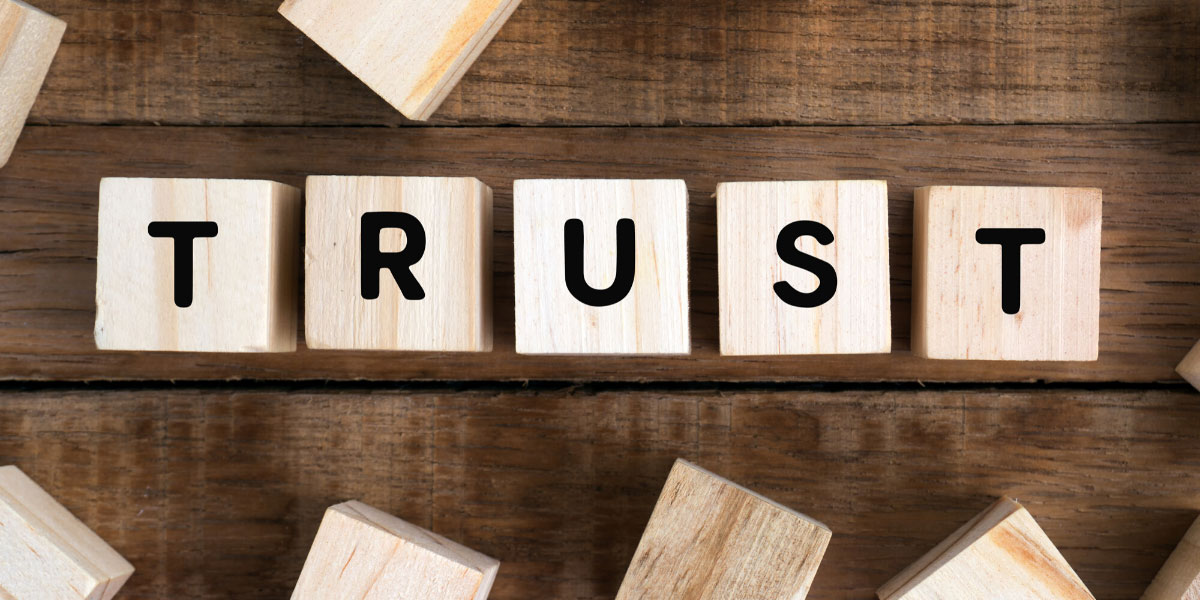 I remember my first deputation on board Indian Naval Ship – Gomati. She was on the dry dock standing elegantly and was welcoming me with her warm hands. On the dry dock, she was undergoing refit. Mostly, a Captain of the ship will have one year tenure thereby his ambition is to spread his wings across the sea. So, we all (Crew) did our best so that she comes out of dry dock. One for all and all for one – Teamwork
My reporting manager was Chief – Avadesh Singh, a perfect gentleman and taskmaster. Under his guidance I have been learning at pace. Post, harbor & sea trails we started our sailing journey. My chief instructed me to man the bridge during leaving harbor. It is in fact a privilege & pride to be deputed at the bridge as a junior. Post, pre checks & confirming equipment status I manned the bridge with all the required tools. My captain was sitting on his chair sipping hot coffee. He was magnificent in his uniform displaying all his decorations – A perfect Patriotic Scene. Unthought-of Chief communication informed the Captain that Satellite communication instrument is not functioning, hearing that I rushed to the site, cross checked, made trails and post my satisfaction I reporting back the to the captain " Sir the Instrument is 100% functional". On the other hand, the chief communicator was on the defensive mode striking the same narrative – the instrument is non-operational. The Captain looked at me with a Grace and said – "Son, I Trust You" – My first encounter with TRUST.
Second Confront, Deputation at Naval Air Station where I had to install a Radar System. Before the sortie, precisely – thumps up gesture with the ordinance crew, pressure crew and fuel crew, the pilot would be assured that all the technical verticals are checked and is ready for take-off. Finally, the pilot exchanges salute with the ground crew, which means My Life and this Machine is in Hands. This experience was a great learning on how the pilot trusted the team members from every vertical to do their job exceptionally with proficiency.
The moral of these stories is that trust helps you overcome any big challenge. Through Trust, organizations can enhance motivation and encourage collaboration within teams. Trust at the workplace is a fundamental building block for any organization.
After my glorious defence service, I ventured into the corporate and re-learned the concepts of TRUST through books, mentors & Business Leaders. An organization is made up of a group of people who have a common set of values & beliefs. Individuals from different backgrounds come together to achieve a common goal. To flourish and grow together within an organization, it is very important to have trust within the teams. Trust is a beautiful feeling, a sense of purpose, a sense of fulfilment, sense of happiness. Trust in the workplace means your employees enjoy a culture of honesty, psychological safety, and mutual respect. They are proud of where they work and are more willing to go above and beyond for the organization.
If you would like your organization to succeed, you must foster mutual trust between all team members.
Jai Hind