Breakthrough Organization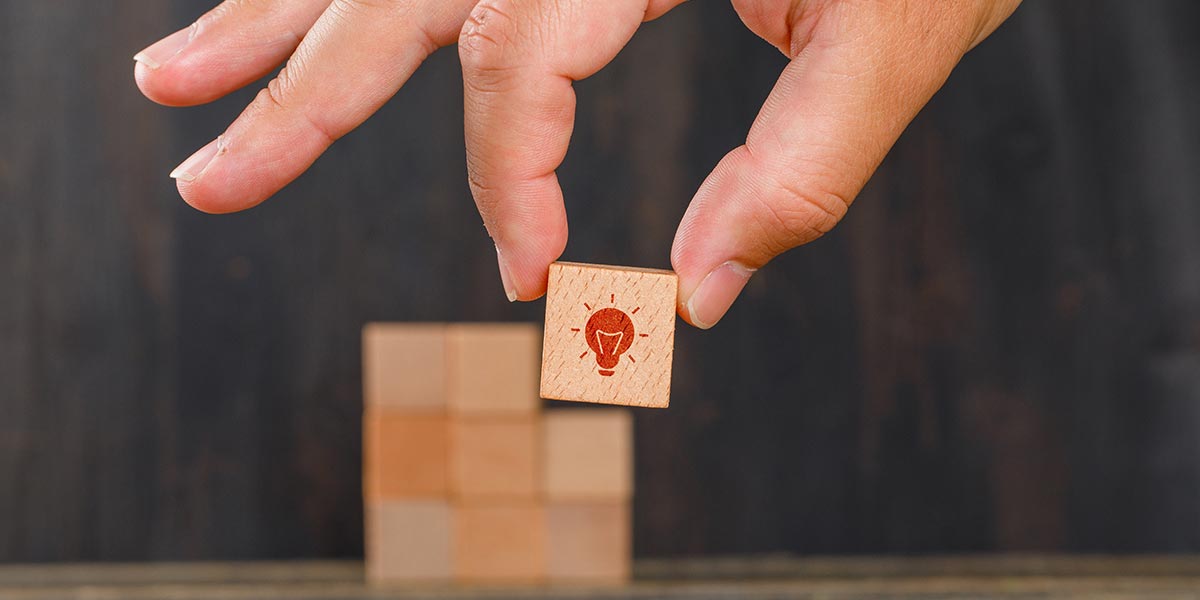 Breakthrough organization begins when we refuse to be impressed with the size of our problem.
Thinking beyond the moment is breakthrough thinking and at GHCL we are working hard to achieve this.
Organization Development is a vast topic which requires consistent and ongoing effort from the leadership team as well as from the Human Resource Department.
Here are some important factors which create a Breakthrough Organization
Level 5 Leadership:
This concept has been driven from the book called "Good to great", highly effective and yet very simple
These leaders are a paradoxical blend of personal humility (The quality of not thinking that you are better than the other person) and professional will.
This not only makes them the better human beings rather, their learning ability and strategic thinking becomes cutting edge.
Most Important Asset:
You have often heard about a term that "People are your most important asset"
The reality is People are not your most important asset – "The Right People are"
Hence right talent management measures are very important to identify, develop and retain talent.
Stockdale Paradox:
"You must never confuse faith that you will prevail in the end—which you can never afford to lose—with the discipline to confront the most brutal facts of your current reality, whatever they might be." — Admiral James Stockdale
Time is uncertain, the prediction ratio has been down to ZERO however the only thing which keeps you up & running is your faith and at the same time have the courage to confront the most brutal fact of your current reality.
The Culture of Discipline:
All companies have culture, some companies have discipline, but few companies have a culture of discipline. When you have disciplined people, you don't need hierarchy. When you have disciplined thoughts, you don't need bureaucracy. When you have disciplined action, you don't need excessive controls. When you combine your culture of discipline with ethic of entrepreneurship, you get the magical alchemy of great performance.
Technology Driven change:
Technology can accelerate a transformation, but technology cannot alone cause a transformation.
It is very important that we do a conscience change management.
Greatness is not a function of circumstances. Greatness, it turns out, is largely a matter of conscious choice
Happy Learning