How to beat this volatility? Stay consistent.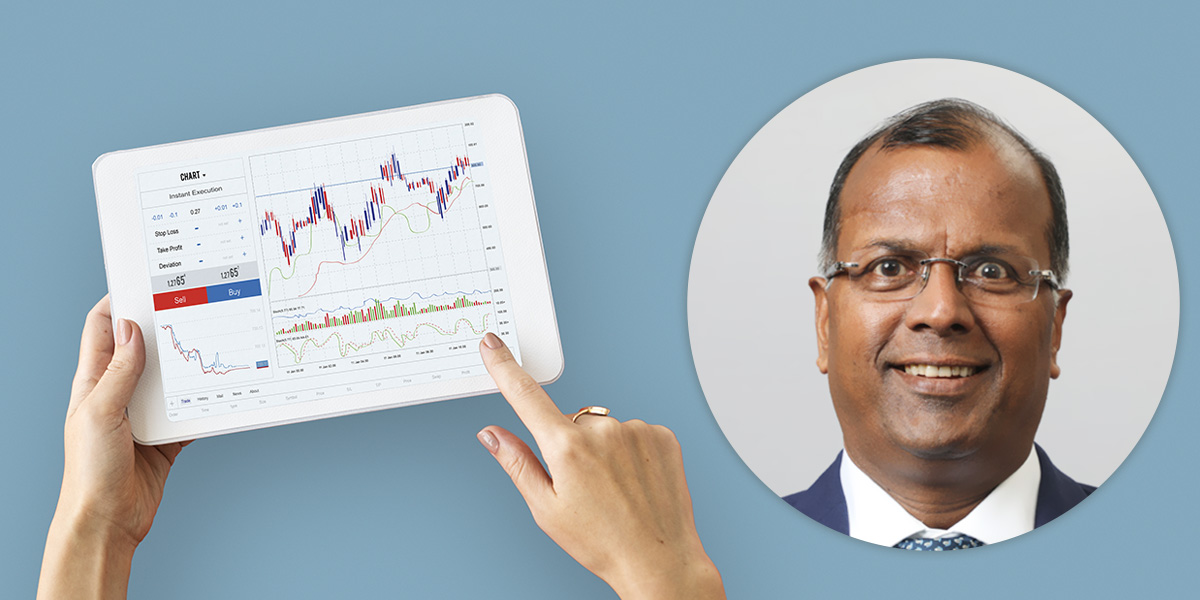 Most of us have read Aesop's fable of the Tortoise and the Hare. The Hare ran fast in the beginning but then sat down to rest. The Tortoise on the other hand continued at a slow but consistent speed and ended up winning the race.
Consistency is the key to success, especially, in challenging times like these. With so much change and ambiguity around us, we want certainty and reassurance. Consistency, plan of action, and positivity are key to get through this phase of uncertainty. Please do not confuse consistency with lack of innovation or inability to experiment. An organisation can be consistent and yet continue to innovate and better it processes and products. In fact, a culture of consistent innovation and improvement goes a long way in making an organisation better and fitter.
Dwayne Johnson, who is an American actor and former professional wrestler, popularly called the Rock says – "Success isn't always about greatness. It is about consistency. Consistent hard work leads to success. Greatness will come".
In uncertain times as these, the thing that your team needs from a leader or your stakeholders need from the organisation, is consistency. Our colleagues, our stakeholders our customers need to be sure that they can count on us. Even more, when there is so much unpredictability.
Look around, almost all successful people have consistency as an underlying common trait. They are consistent in their endeavor and are passionate about bettering themselves. Look at the athletes. They do not skip even a single day of practice and every time they practice, they push themselves a little more.
This is exactly how we must be as an organisation and continue to better ourselves every day of the year. A consistent growth strategy, consistent product quality, consistent customer service goes a long way in providing our stakeholders the confidence because they know what to expect. They are comfortable dealing with us. We ensure consistency in product and delivery because we believe that it generates trust in our customers and demonstrates professionalism. We are successful because we can consistently meet our targets and fulfil the commitments made to our customers and other stakeholders. For our employees too, consistency in word and action exemplifies their trust in the management.
Last but not the least, a consistent leader can inspire and empower colleagues. Such leaders are trust worthy and are able to create cohesion within various groups. Just as consistent practices create a culture of commitment in an organisation, consistent leaders create great organizations.
Consistency is a force, which quietly and steadily makes all the difference between success and failure.
#leadwithyourheart